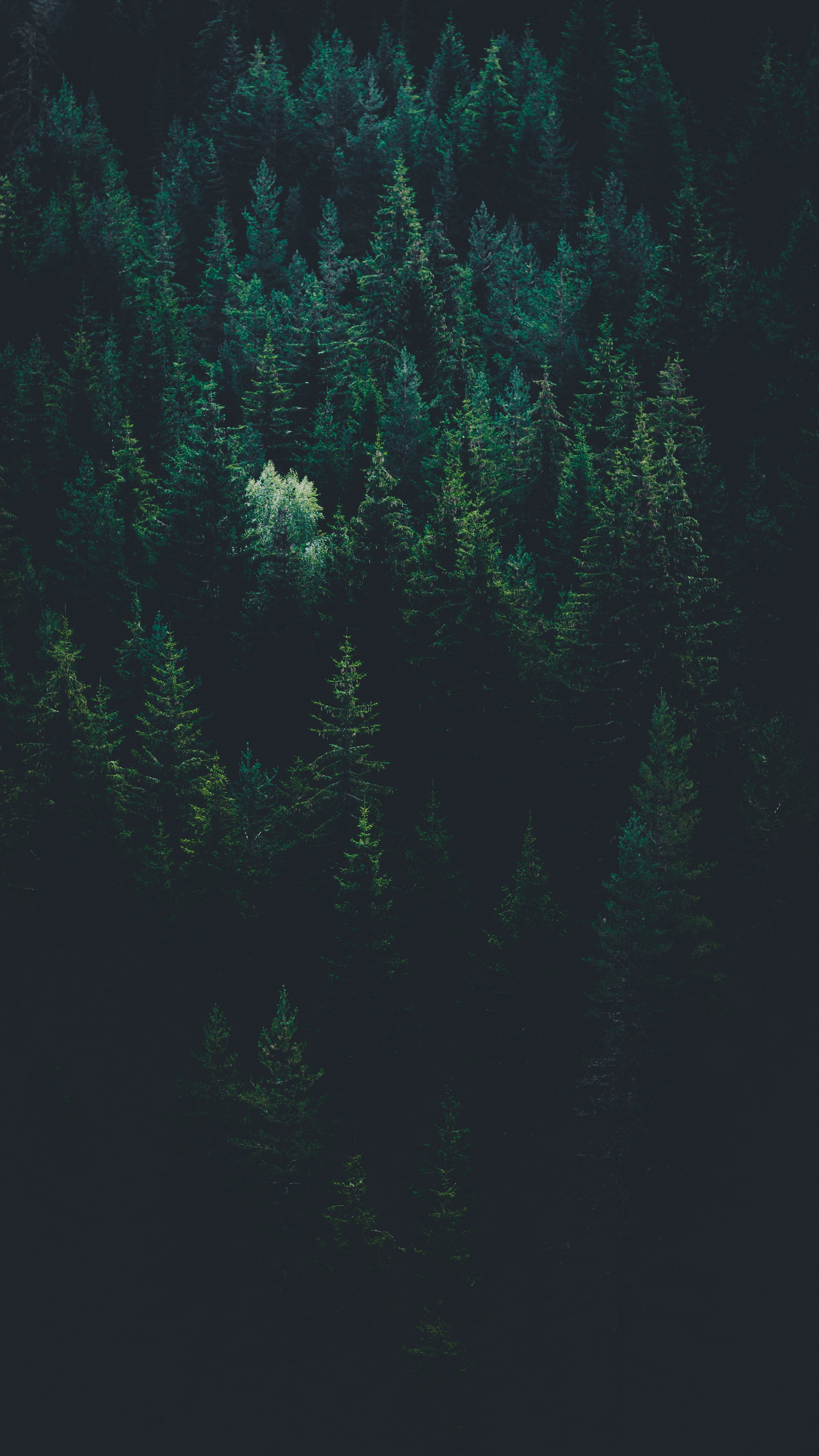 Silva Hunt
Proof-Reading, Copywriting & Document Translation
Silva Hunt is the Estonian company service provider for experienced entrepreneurs. Silva Hunt provides the next step to advanced businesses who have come across Estonia's e-Residency and would like to take the next step in launching a licensed business within a hassle-free business environment that has easy access to the European single market, a stable jurisdiction and an advanced digital, paperless and location independent company structure.
Proof-Reading, Copywriting & Document Translation
Being bilingual in both English and Estonian, I was delighted to be given the opportuity to use my language skills for the first time when I was offered translation work by Kadri Kaasik, one of the three directors of newly formed Estonian based start-up company Silva Hunt.
They approached me when they were about to launch their brand new website but before they could do so, they required a marketing professional with fluency in both English and Estonian to proof read client legal documents and the copy on the web pages. Although Estonians are highly proficient in speaking English, there is always the risk of communication being lost in translation as not all phrases in Estonian or any language for that matter can be directly translated into English and for it to retain the same meaning and context.
I thoroughly enjoyed this opportunity and I hope to be able to work with many more Estonian companies who require Estonian-English translation and proof-reading services!
Visit www.silvahunt.ee.
"Katie Baines from Nysnö Marketing helped our company, Silva Hunt to establish our website. We needed a professional to check the web copy from a marketing and language perspective. She was really helpful and prompt in her job. This is a great help to foreign companies, if a native speaker is doing the proof reading for marketing texts. I would recommend her any time."
— Kadri Kaasik, Director of Silva Hunt, Estonia